367 Abbeydale Road, Sheffield, S7 1FS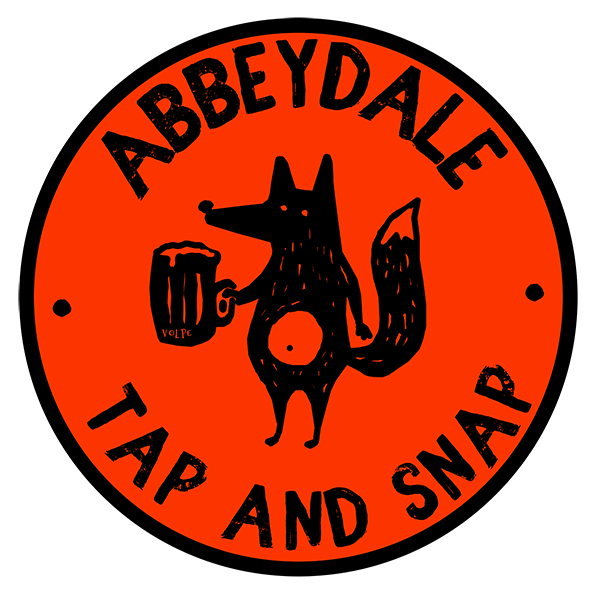 Stay in touch
We might be closed right now, but that doesn't mean you can't plan your party! fill in a party form on the party page.
Help support our bar and bag a bargain ready for when we open again, by buying one of our beer vouchers here!
We have closed temporarily due to the ongoing pandemic situation. We'll be open again as soon as possible, serving you fantastic beer and good times! We'll miss all of our wonderful customers and have been grateful for your support during this difficult time. While we're away follow us on social media, or pre buy a beer and bag a bargain!
Stay safe beautiful people, remember to look after each other, stay two metres apart and don't stock pile bog paper!
join our mailing list

your cafe -your bar -your neck of the woods
© Copyright ABBEYDALE TAP